How to Design Website With WordPress?
Thinking of designing a website?  Design Website is a pretty much straightforward job, as technology has been very advanced as of today.
Designing a website can be a tough job if you are not a tech-savvy.
But that it is not a thing to worry about because we are here to guide you on how to build a website quickly. More info
Step 1- Setup:
The most common mistake that users make is choosing the wrong website platform.
For most users, a WordPress website is the perfect solution.
It comes with thousands of designs and plugins, which will allow you to build any kind of website you think of.
WordPress is free for everyone to download and use it to build their own website with no restriction.
WordPress is free because you will have to arrange your domain name and hosting server, which will cost money.
A domain name is your website's address on the internet.
This is what your user will type in the browser to reach your site.
Next, you will need is hosting server.
All websites on the internet need hosting.
This will be your website's home on the internet to Design Website.
Step 2- Install WordPress: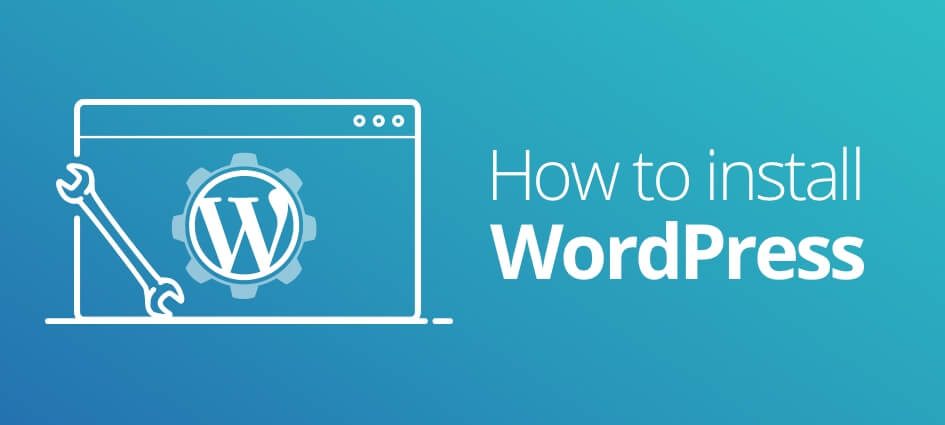 You will find tons of icons in your hosting account dashboard.
Scroll down to the website section in Cpanel and then click on the WordPress icon.
Depending upon your chosen hosting server, you will get to see a quick install WordPress icon click on it.
On the next screen, you will be asked to select the domain name where you want to install WordPress.
Choose the domain name where you want to install WordPress to Design Website. 
Choose your domain name from the drop-down menu field and then click on next.
Now, you will need to enter your website name, username and password for your website and then click on the Install button to continue.
The quick-install wizard will now start installing WordPress on your website.
Once the installation is completed, you will see a success message at the top.
Now you will have to click on installation complete message, and the wizard will directly take you to the screen where you will have to enter your WordPress username and password to log in.
Step 3- Select Theme: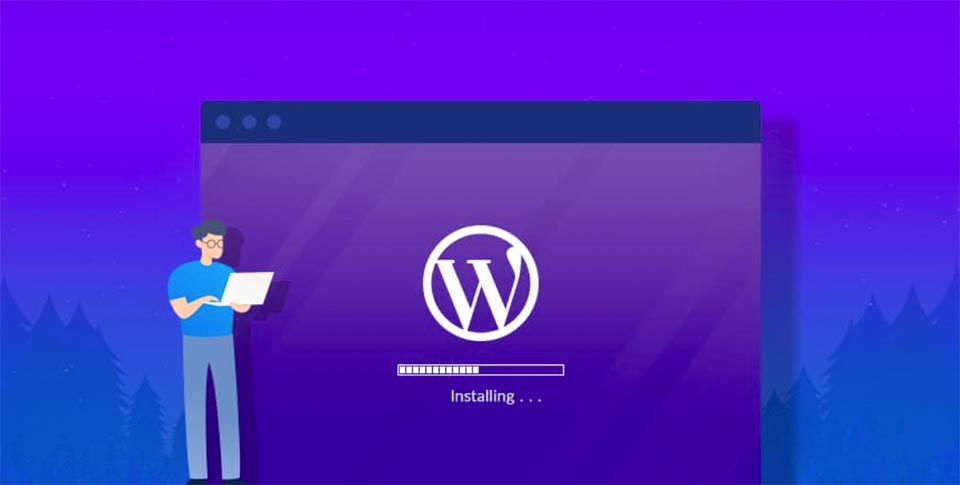 The visual appearance of your site is being controlled by the WordPress theme.
WordPress themes are professionally designed templates that you can install on your website to change the appearance.
By default, your website will come with a basic theme.
But don't worry, you can change it anytime you like.
WordPress comes with many pre-installed free and paid themes which you can install on your website.
Step 4: Adding Content: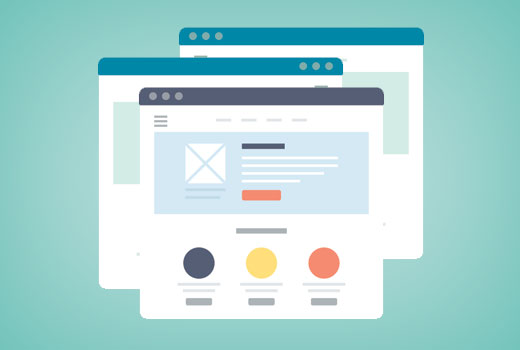 WordPress comes pre-installed with two default type of content: Posts and Pages.
Posts are a part of the blog and appear in reverse chronological order.
Pages are meant to be static type content such as about the page, privacy policy.
By default, WordPress shows your blog posts on the front page of your website.
You can change that and make WordPress show any page as the front-page of your website.
For adding content in page section, click on Pages >> Add New Page in the pages section.
For adding content in post section, click on Posts >> Add New in the posts section.
Step 5: Installing Plugins: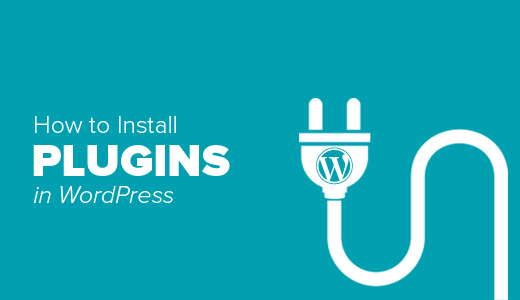 WordPress plugins are like apps on your website.
They allow you to add features to your website. Contact form, Image Gallery, etc.
There are over 49,000 free plugins in WordPress.
There are also paid plugins and third-party developers plugins.
Some Plugins List to Web Design :
1- WP Forms Lite
2- Monster Insights
3- Yoast SEO 
Contact us