Elements of a Good Website Design, Website is the most important part of your business. Website is the master tool in your pocket, which helps you get more clients.
So, the question arises is: "What separates an excellent website from a bad website"?
So, your answer to the question lies underneath this same blog which you would love to read until it ends.
And if any web-designers are reading this, they will surely relate to this blog and would find it very much helpful for them.
So, let's dwell into it straight away.
1- Visual Design:
People are creative and using great graphics and animations on your website, you can make it much more appealing to attract more customers.
Your website's homepage is the crucial element to attract the visitor and your potential customers to let them believe that your website and your business are trustworthy and professional.
Scrolling text, animation, and flash animations should be used on your website but for a limited point.
2- Navigation: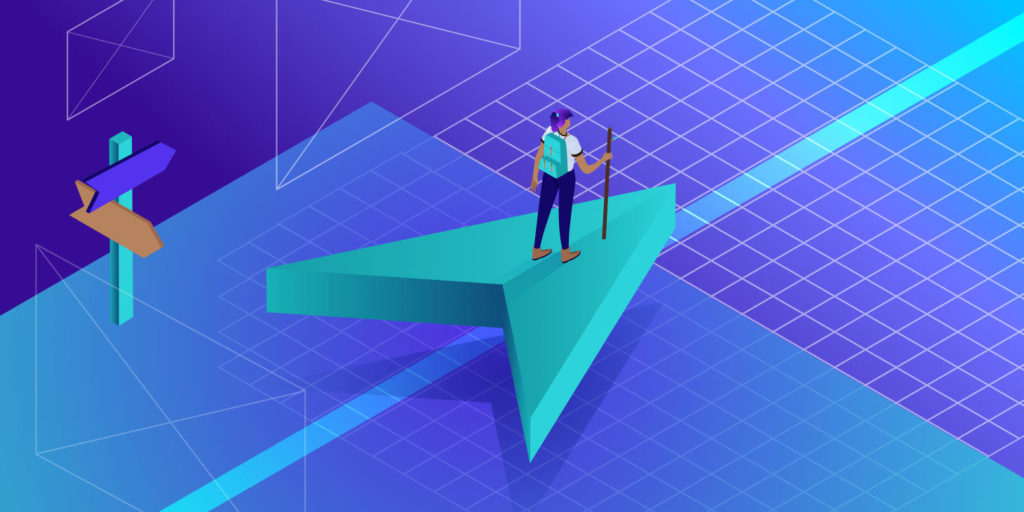 Elements of a Good Website Design, by this element website should be easy to navigat. The menu items should be easily accessible from any page of the website.
The viewer should always know exactly on which page of the website they are and should have easy access to where they want to jump upon next.
You can use a site map for that purpose.
Remember that there is a stretched line between an interactive menu and an annoying menu, so functionality should be the dominant idea.
3- User Friendly: 
No matter how informative, beautiful, and easy to use your website is, it's useless unless it is user friendly.
It is very important that your website designer knows every key aspect of making your website work on all the major browsers and that they use proper meta tags, alt tags that are fully versed in SEO.
4-  Accessibility to Information:
Not all the visitors on your website are interested in spending their entire time on your website.
They may only need access to contact number or address.
For this reason, it is very much important to place key information in plain sight, in an area that is easily visible and accessible to the visitor.
5- Conversion:
Elements of a Good Website Design, Your website can be the most important client generator tool that your business can have. It must place the most primary elements in the right place on bringing new clients. Taking additional services available to existing clients through increased awareness of the service that you offer.
Providing with the tools they need to do business with, you are in an easy and enjoyable state with your website conversion that brings you the success you seek.